Marketing your property includes many different available avenues. The goal of any marketing plan is to expose your home to the greatest number of able and willing buyers for a home in your area and price range. Depending on your home's specific's, these are some possible ways we would market your home:
Internet Marketing

We strongly believe that our industry, like so many others, is being revolutionized due to advancing technology. We are committed to embracing this technology and the enhanced services it helps us provide. See more information about this important medium on the Internet Marketing Page.
Multiple Listing Service

The MLS is the way that most agents and potential homebuyers will be exposed to your home. The information from the MLS is uploaded to countless Broker and Agent websites, Realtor.com, and others. That makes it extremely important that the pictures placed on the MLS, as well as the home's description and features are well laid out in the minimal space allowed. We understand the importance of using this tool to your best advantage, and attracting the highest number of agents and homebuyers to come and visit your home.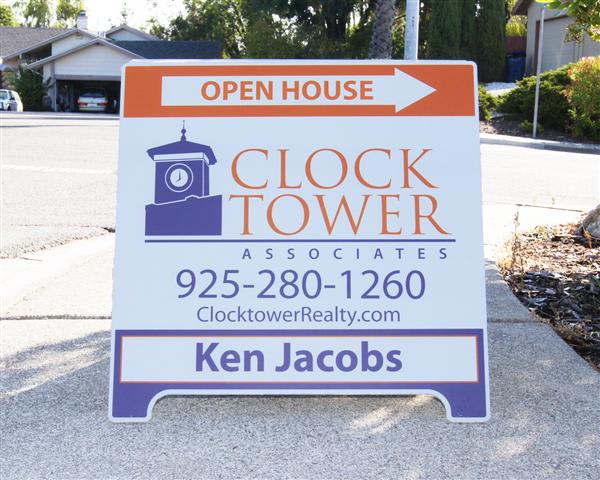 Some agents shy away from doing open houses. They spout statistics that open houses don't work, or they say they only benefit the agent. The reality is there are two very important reasons why you should have your home held open:

More buyers are starting their home search without an agent, since there is so much information available on the internet. Many of these buyers would prefer to do some of the footwork themselves, and open houses offer them that opportunity.

​​​​​​​Open houses offer you the opportunity to attract buyers that may not be immediately in the market to buy. Certainly you've bought something on impulse before. That's why retail stores put items in the front windows,
hoping to attract interest from those who may not have been specifically looking to buy. That happens in home sales as well.
Realtor Networking

We know the most active local realtors in the area and will contact those that are most likely to have potential buyers for the area and expose them to your home. The importance of networking with other successful agents is a critical step in giving your home maximum exposure.
Brokers Tour

Broker's Tour is essentially an open house for the local area agents to tour around and see new properties on the market. Broker's Tours in our area are usually conducted mid-day on Tuesday or Thursday for 3-4 hours.
Newspaper & Magazine

In the past, newspaper advertising has been well utilized. While we still use these mediums on occasion to showcase homes, we've found that we are much more productive focusing on online advertising, as that's where the overwhelming majority of buyers are searching for homes.
Print Brochures

No doubt you've pulled up to a home for sale in the past to get an informational brochure, and find that there's either none there, or if there are some, that they are carbon copies off a copy machine. We believe that the marketing materials we put outside of your home reflect the care and pride you take inside. We only use professionally prepared color flyers, and check often to make sure copies are available in the brochure boxes inside and outside your home.
Direct Mail Advertising

Direct Mail is a highly targeted marketing strategy which allows us to focus on the neighborhood you are in, as many homeowners will attract friends to their area. We will also target renters in the area that may have an interest in buying.
Yard Sign

A yard sign is an important tool for attracting buyers who otherwise may not be exposed to your home. Remember, potential buyers drive neighborhoods!