Welcome to Clayton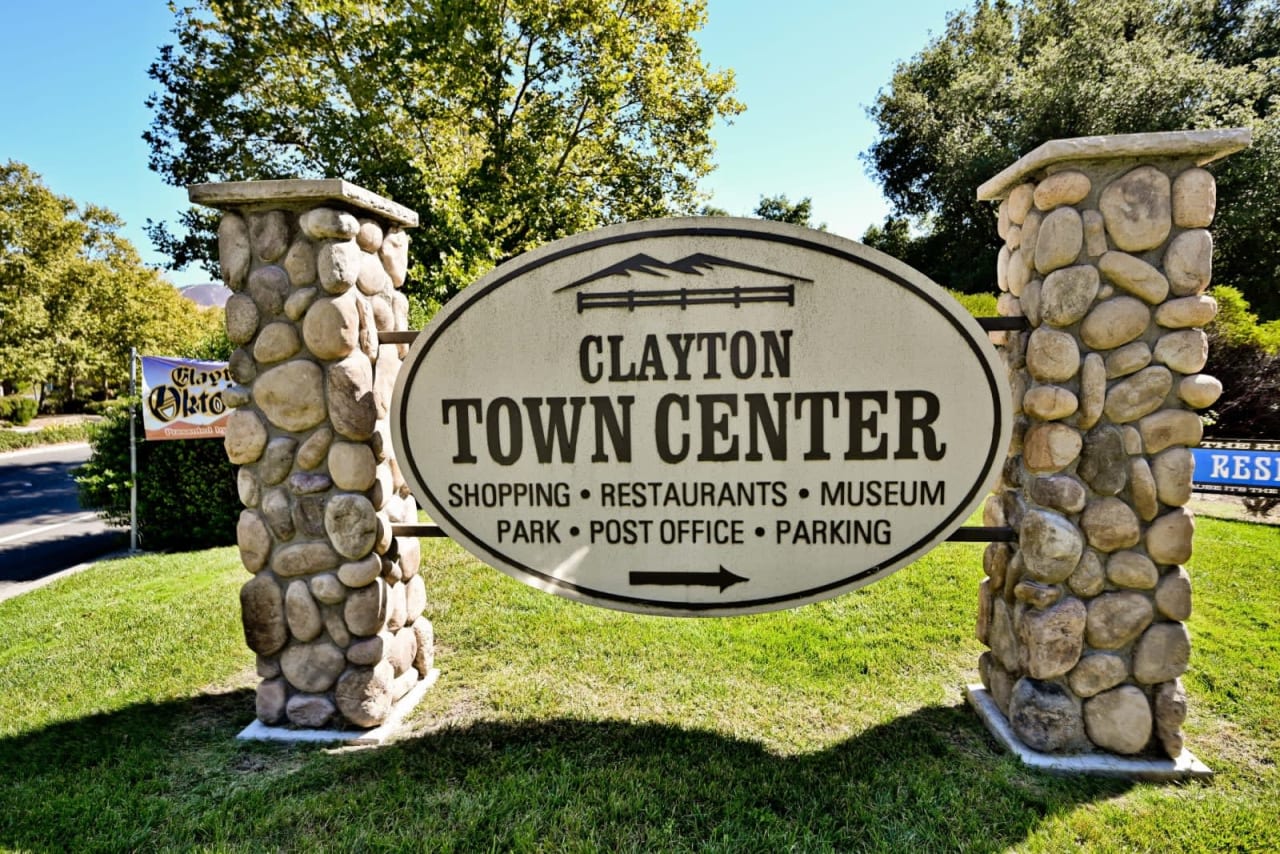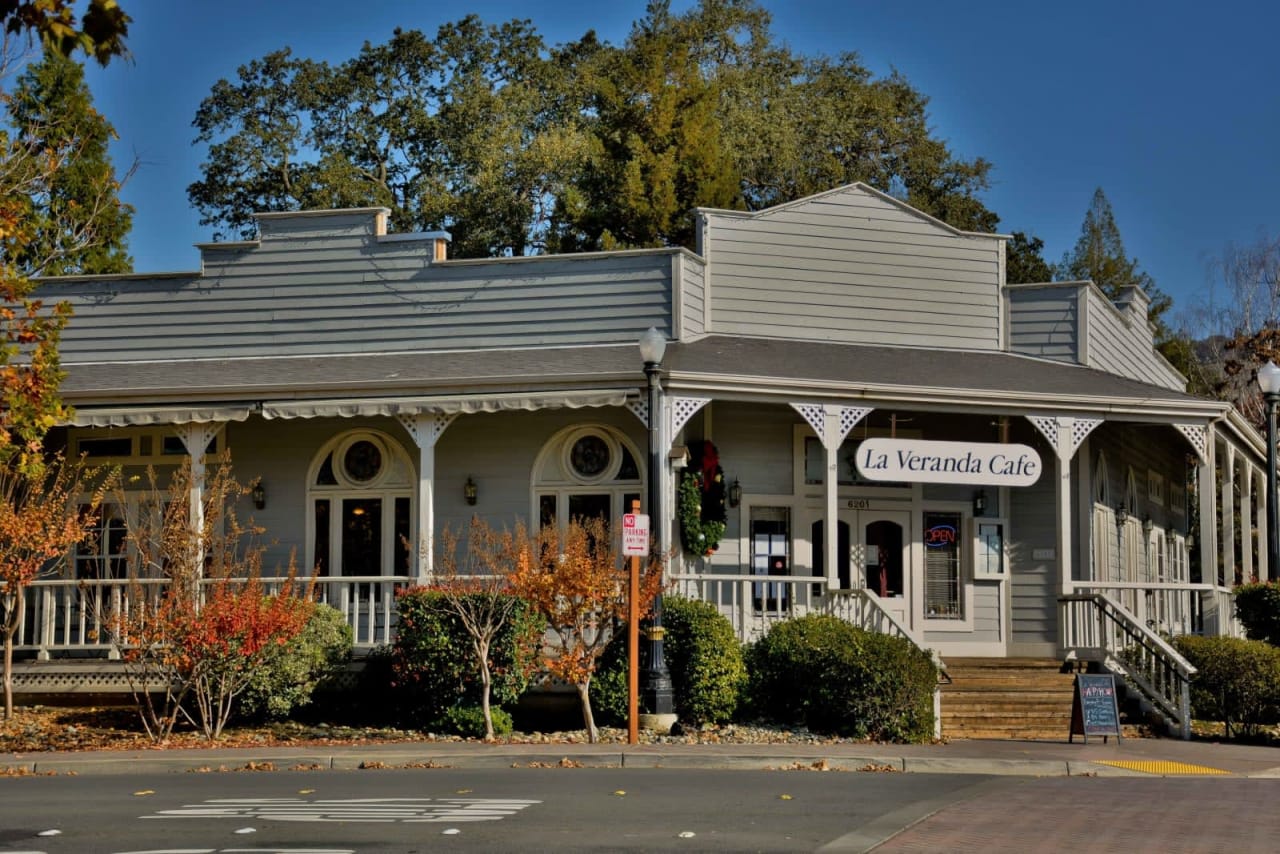 Clayton is a city just east of Concord with a population close to 11,000. Residents here enjoy the small town feel which includes a quaint Main St. with restaurants & bars and numerous city festivals throughout the year, as well as some spectacular views of neighborhing Mt. Diablo.

Clayton tends to be less expensive for housing than nearby Walnut Creek, but more expensive than many areas in neighborhing Concord. You can see more information about Clayton at the city's website.
Schools
All of Clayton sits within the boundaries of the Mt. Diablo School District. Clayton has one elementary school, Mt. Diablo Elementary and one middle school, Diablo View Middle School, within the city. Previously, students in this area were designated for Clayton Valley High School in Concord, but since Clayton Valley became a charter school in 2012, students who prefer to remain in the Mt. Diablo School District for high school may submit a "Choice" to the school district to attend any of the high schools in the district subject to availability. You can see more information about Clayton Valley Charter School's enrollment process at this link.
Neighborhoods
There are a number of areas of Clayton further out off of Marsh Creek Rd. that are quite rural. Here are a few of the most prominant neighborhoods within Clayton.

Oakhurst - The Oakhurst area encompasses a few different communities of condos, townhouses and single family homes in the vicinity of the Oakhurst Country Club all built in the 1990's. This includes the subdivisions of Windmill Canyon, Peacock Creek, Falcon Ridge, Diablo Ridge, Black Diamond and Chaparral Springs. Some of these communities feature common areas amenities like swimming pools and play areas.

Easley Estates - This community was built in the late 1970's and includes single family homes of between 1800-2400 square feet in the area between Marsh Creek Rd and Clayton Rd., commonly on larger lots approaching 1/3 acre. Homes in this community can be identified quickly by their street names, which are named after wine varietals (Chardonnay Cir, Pinot Ct., etc.). A central park is situated in the middle of the community. Unlike some of the nearby communities, there is no HOA or monthly dues in this neighborhood.

Dana Hills - Built in the mid 1970's, Dana Hills is the largest community of homes in Clayton. Homes in this area typically range from 1800-3000 square feet, which the typical lot size is about a 1/4 acre. Dana Hills sits just off of Marsh Creek Rd. There is an HOA in this community, with amenities that include a community pool, club house and play area.

Regency Woods - Also built in the mid-1970's, Regency Woods shares a lot of commonalities with Dana Farms. The average home in Regency Woods is a bit smaller, with homes ranging from 1650 -2400 square feet, but there are some exceptions of larger homes ranging to 3000 square feet. Lot sizes on average tend to be just shy of 1/4 acre. There is no HOA in Regency Woods, but Regency Woods Park is within the community.